| | |
| --- | --- |
| | This Map game is now closed since it was not edited for 7 days in a row! |
This is a map game that starts in 1921.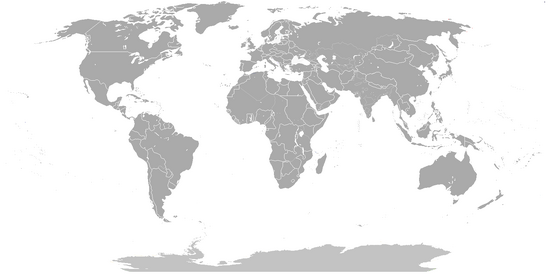 Rules/Algo
Edit
Orwell can be main mod. - Reclaim
North America
Edit
Canada-
United States-
Mexico-
Cuba-
Honduras-
Nicaragua-
Costa Rica-
El Salvador-Chiltern Hills1 (talk) 18:14, September 12, 2016 (UTC)

British Honduras-
Jamaica-

Newfoundland-
South America
Edit
Argentina -bibleboyd316
Brazil-
Paraguay-
Uruguay-
Peru-
Chile-
Venezuela-
Colombia-
Ecuador-

British Guyana-
French Guiana-
Dutch Guiana-
Soviet Russia - Reclaim....... Prince of Ulster........
China-
Japan-
Siam-

Indochina-
Dutch East Indies-
British Raj-
Mandate of Palestine-

Hejaz-
Persia-
Ottoman Empire-
Tibet-
Ha'il-
Nejd-
Turkish Republican Rebels (In collaboration with the West) -
North Caucasian Emirate -
Provisional Priamurye Government -
Yemen-
Belgium-
Bulgaria -
Czechoslovakia -
Danzig -
Denmark -
Estonia -
Britain
Finland -
Fiume -
France -
Germany -
Greece -
Hungary -
Italy -
Latvia -
Liechtenstein -
Lithuania -
Luxembourg -
Monaco -
Netherlands -
Norway -
Poland -
Portugal -
Romania -
San Marino -
Yugoslavia
Spain -
Sweden -
Switzerland -
British Empire -
Central Lithuania -
Republic of Ireland -
British Territories
South Africa (includes Namibia)- Orwell

Bechuanaland (Botswana)-
Southern Rhodesia (Zimbabwe)-
Northern Rhodesia (Zambia)-
Nyasaland (Malawi)-
Tanganyika-
Kenya-
Uganda-
British Somaliland-
Egypt-
Anglo-Egyptian Sudan-
Nigeria-
Serra Leon-
Gambia-
British Cameroon-
Gold Coast (Ghana)-
Batusoland (Lesotho)-
Swaziland-
French Territories
French West Africa-
Malagasy (Madagascar)-
French Cameroon-
French Somaliland (Djibouti)-
French Congo-
Upper Volta (Burkina Faso)-
Portuguese Territories
Angola-
Mozambique-
Cape Verde-
Spanish Territories
Spanish North Africa-
Spanish Morocco-
Equatorial Guinea-
Italian Territories
Eritrea-
Italian Somaliland-
Libya-
Community content is available under
CC-BY-SA
unless otherwise noted.