| | |
| --- | --- |
| | This Map game is now closed since it was not edited for 7 days in a row! |
This will be a map game set ehh... letts say 3017. It will be scifi-esque, but a mod will check for Plausibility.
Backstory
Edit
The year is 2067. Humanity is almost ready to start colonizing space. But, out of a vortex of energy, comes an alien race with far more advanced weapons. They easily conquer all of Earth, regressing civilization to a primitive hunter/gatherer life. But, in 2081, a human leader named Hernandaar Pafali leads Earth in a rebellion. They quickly regain their technology and reverse engineer the aliens technology. As of 3016, a few nations form. These nations are on the brink of conflict. Each nation has their own unique weapons and tech, how will they react, when there is war?
Mapmaker: trish, can you do the map here? If not i can do it myself.
Plausibility mod: epic, can you please man this station? Ok I think I will play as a Germanic Nation
Algorithim mod: post on talk page if you want this position.
All nations are player created, and must include at least 1 paragraph, and include: a description of who they are and how they came to be, and a basic description of their strengths and weaknesses. Note: create own article, not here!
Greater Austria-Prussia-Saxony-Bavaria and friends (Greater Germany) - Epic (unfinished)

Union of South Eastern Nations(New Terran Regimens)-User:Sidewinder291102

Indo-madagasgarean republic (new terran regimens)-User:Lord falconis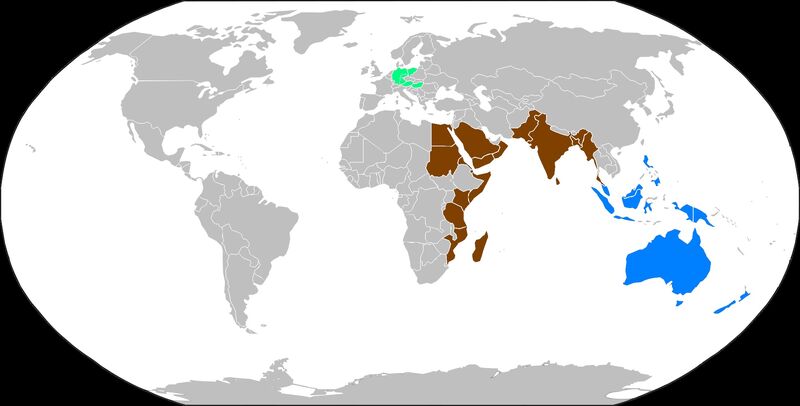 The game
Edit
Community content is available under
CC-BY-SA
unless otherwise noted.