| | |
| --- | --- |
| | This Map game is now closed since it was not edited for 7 days in a row! |
WELCOME TO THE GALAXY! THE YEAR IS 2 ABY AND THE REBEL ALLIANCE HAS FAILED TO STOP THE EMPIRE.
But tensions have grown and the Empire is split into 2. The Sith-led Galactic Empire government itself is split into 2 opposing factions wanting to take each other over. The First Order, which employed the Knights of Ren, do not embrace either side of the Force and wish to destroy the Galactic Empire and the Sith once in for all. The Rebel Alliance still survives but are dislocated into the southwest galaxy. 
Mods
Factions
Rules
Respect Mod Decisions
Be plausible, the Galactic Empire cannot take over the entire galaxy in 1 year. 
Respect other players
Each turn is half a year, once a day
RNG IS EVEN FOR YES, ODD FOR NO
HAVE FUN!
Maps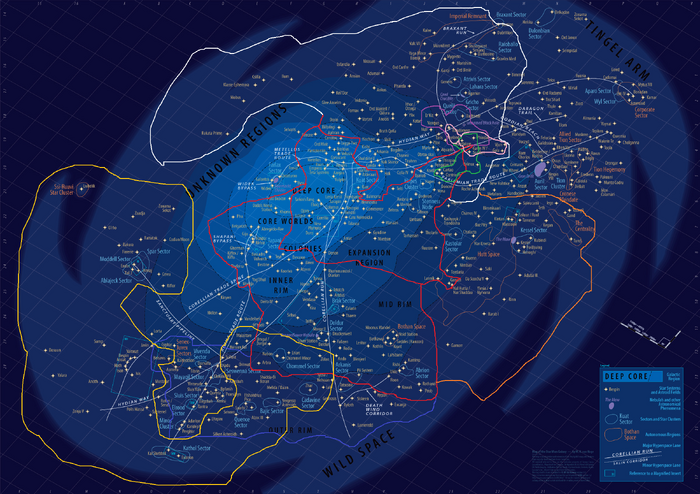 Game Map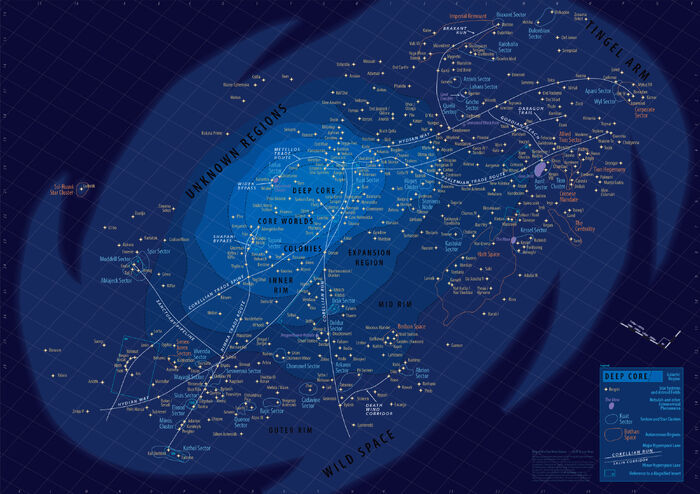 Reference Map
2 ABY
We still require an algo for this revised version of this map game.
Community content is available under
CC-BY-SA
unless otherwise noted.