| | |
| --- | --- |
| | This Map game is now closed since it was not edited for 7 days in a row! |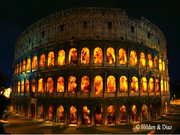 Rome is falling......the most powerful empire ever is finally collapsing. The people are in a new age of rebelions and bloody battles. And with more and more of the world around it are collapsing to the might of new power... Its the end of the era....
Not finished yet will be finished in two weeks
No overiding the moderators
Related Pages
Edit
(I) Super Power          (V) Mild Force/moderate          (X) No Power/hopless
Please be aware that the map may be majorly changed over the course of the next two weeks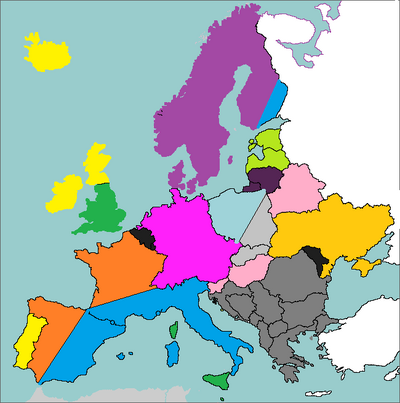 Yellow- The Picts (IIX)
Dark Green - The Empire Anglo Saxon Britain (III) Spartian300 (talk) 09:48, May 4, 2014 (UTC)
Bright Orange - The Gauls (IV)
Dark Blue   - The Remains of the Roman Empire (V)
Grey - The Mino Empire (II)- Lord Etnus (talk) 21:03, May 4, 2013 (UTC)
Purple -  Scandinavian Empire (II)- Local (talk)
Bright Pink-Germanic Empire(III) ER (talk) 21:58, May 4, 2013 (UTC)
Just to let you know i am revising some of the map shortly
Moderators
Edit
Head Moderator- Lord Etnus (talk) 22:25, May 4, 2013 (UTC)
Assistant Moderator- ER (talk)
Community content is available under
CC-BY-SA
unless otherwise noted.