| | |
| --- | --- |
| | This Map game is now closed since it was not edited for 7 days in a row! |
Welcome to The World Game! This is a football (the real one, not handegg) map game set in the fictional country of Spica where you take control of a city's men and women's professional football teams and compete for a place in the Spica Cup! Will your team be able to qualify and win? Let's find out!
Respect Mod decisions
Please use the algorithm to calculate the winner of the matches
RNG is EVEN for Yes, ODD for no
This is a game, if you lose, it doesn't cost you your life!
Have Fun!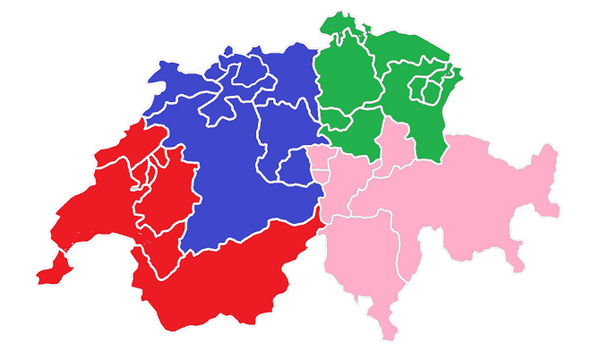 Spica Capital Divison (Pink)
[
edit
|
edit source
]
Nishi-Spica Division (Red)
[
edit
|
edit source
]
Nishi-Spica: Tao64
Dongyan:
Baekje:
Shirokami:
Liangfeng:
Silla: Revolution 9
Taizhong:
Changchuan:
Mondejar:
Minashi:
Mitsushima:
Gongguan:
Sundari:
Yunjeon:
Xinghai: -Seiga
Zhongbing:
Xiadian:
Beihai:
Akaiyama:
Karechi:
Community content is available under
CC-BY-SA
unless otherwise noted.