I would like to take Korea in Doomsday:2012.
Leldy22 (talk) 02:39, September 25, 2014 (UTC)
You're at war with the Confederation of West Mississippi, since you now have control over Tennessee. The CWM wants West Tennessee. Fires, who is Illinois, wants them to help him out in the War of the Northeast, so this could end up with you helping me and my NPC allies out against Ohio, Indiana, and Illinois. Spartian300 (talk) 08:28, April 21, 2015 (UTC)
Michigan Spartian300 (talk) 17:10, April 21, 2015 (UTC)
Western Tennesee
Edit
I'm going to ask you not to go to war with Louisiana because if you do, then you risk Texas invading Louisiana. Right now, Louisiana acts as a buffer zone between the East and Texas, and helping remove that buffer zone would be bad. #PraiseRoosevelt. 05:02, April 22, 2015 (UTC)
We have a problem. I am deeply concerned by by Dad's actions, and would LOVE to kick his Fascist ass. Indeed, I am willing to bring my little alliance into play against it. Spartian300 (talk) 21:02, April 26, 2015 (UTC)
Hi there!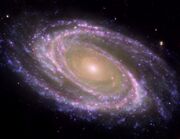 Welcome to our wiki, and thank you for your contributions! There's a lot to do around here, so I hope you'll stay with us and make many more improvements.
Recent changes is a great first stop, because you can see what pages other people have been editing, and where you can help.
Opinion poll Take part in our most influential historical figures' opinion poll.
Questions? You can ask at the Help desk or on the "discussion" page associated with each article, or post a message on [[User talk:Trish pt7 (talk) 01:02, June 13, 2016 (UTC)|my talk page]]!
Need more help? The Community Portal has an outline of the site and links to pages to help you learn how to edit.
Please sign in every time you edit, so that we can recognise an established user.
I'm really happy to have you here, and look forward to working with you!
Need some assistance
Edit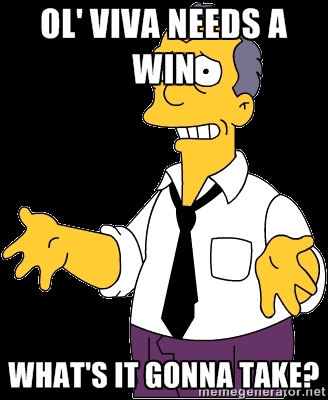 As you may or may not know, I am under a serious amount of pressure in the TSPTF, and I need some support. Could I get your vote here? :D The Xania Encyclopedia Wiki Vivaporius: "I don't need a slogan" 20:43, March 21, 2016 (UTC)
Community content is available under
CC-BY-SA
unless otherwise noted.