Hi, welcome to Map Game Wiki! Thanks for your edit to the An Alternate 1992 (Map Game) page.
Please leave a message on my talk page if I can help with anything! Daxus Inferno (talk) 15:56, June 2, 2014 (UTC)
There is war in Afghanistan and the game is heating up! Whipsnade (talk) 17:59, June 7, 2014 (UTC)
The game is to begin August 25th. Kurt Cobain's Haircut (talk) 01:45, August 18, 2014 (UTC)
IT HAS BEGUN-- I am on the edge... The EdgeofNight
Fix it will not do all that's thing in alsomt but fix it
Shattered Stars and Stripes
Edit
War has broken out. Help me and Tech fight Edge. Spartian300 (talk) 14:25, October 6, 2014 (UTC)
Vivempires
Edit
Please post your turn Atlas. We supply your safety. Defenders of North America (talk)   
Enahancement
Edit
Here is the map for the world of Enhancement. All you must do is fix the map to include the Arab League in it.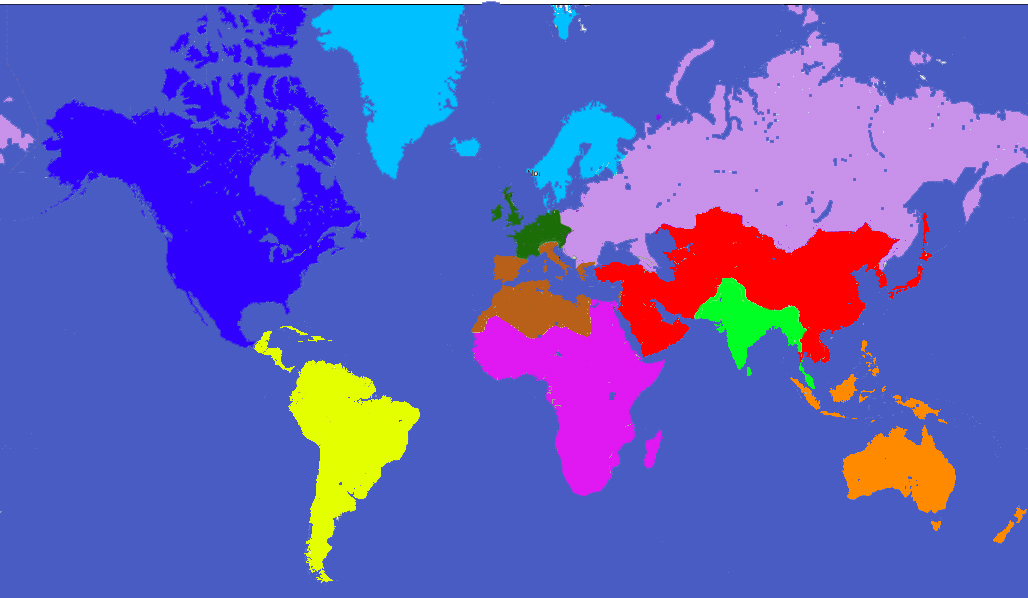 Can You Help Me
Edit
I was blocked on ah and want to be unblocked pleased. - Scarlet Outlaw
I Got Your Message
Edit
I really do not care if it gets switched from 3 months to 1 month. I feel better with not having to do anything in ht e wiki since I was banned. - Scarlet Outlaw
PM3 Algos
Edit
Please read this:
http://mapgame.wikia.com/wiki/User_talk:I_am_that_guy
Then note that even though you are a moderator, you are not allowed to circumvent Edge, MP, and the other moderators. Assuming you are even saying the things Guy claims.
Why did you give Guy permission to undo an edit, changes that had actually zero net gain or loss for either side? Why did you give Guy permission to break the rules (all edits were banned, even with permission)? Why is Guy the exception, who can break the rules if he wants, while I had to wait patiently all afternoon for a minor edit? Why are you superior to MP and Edge and the others, and think you can just tell people to undo moderator edits and threaten to ban the moderators, when you aren't even here to know what is going on?
Community content is available under
CC-BY-SA
unless otherwise noted.