| | |
| --- | --- |
| | This Map game is now closed since it was not edited for 7 days in a row! |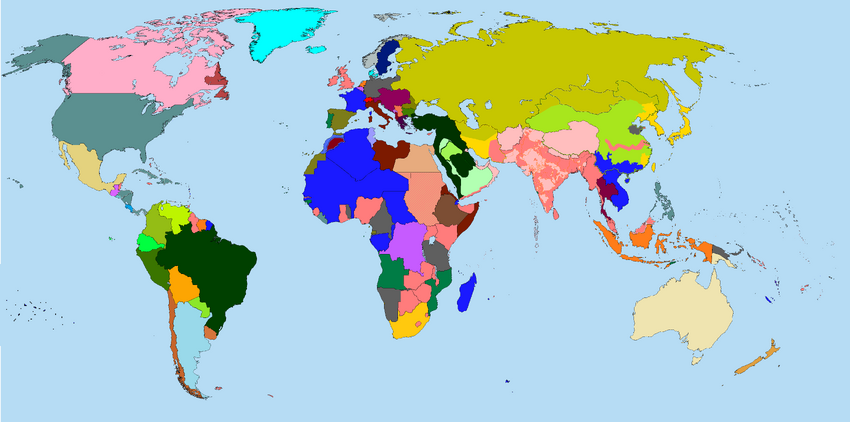 1. A turn is 3 months.
2. The game will start on 1914 and end at 2014 or when everybody stop editing.
3. Nothing ridiculous (i.e Serbia can't take over the whole Ottoman Empire in a just few years).
4. At least one person must post before you.
5. Post a map within the turn, or ask for someone to make it. If not, your post will be deleted . 6. If an event is implausible, it will be erased or changed to be plausible.
7. This map game is CLOSED (Which means that you have to sign up and nobody can edit your nation).
Technical dat​aEdit
| | |
| --- | --- |
| | This Map game is now closed since it was not edited for 7 days in a row! |
Starting event or POD, etc.Edit
User's Nations
Edit
Austria-Hungary:Batmanary
Germany:Baconton
Italy:Jontiben2
Russia: SuperGalaxys (talk) 15:30, October 22, 2013 (UTC)
France:
Britain:Whipsnade (talk) 16:47, May 9, 2013 (UTC)
Ottoman Empire:
Greece:
China:
Netherlands:
Belgium:
Spain:
Portugal:
USA:Local Mafia Boss (talk) 09:17, April 6, 2013 (UTC)
Mexico:
Panama:
Costa Rica:
Guatemala:
El Salvador
Argentina
Chile
Colombia
Luxembourg:
Brazil:
Japan:
Siam:
| | |
| --- | --- |
| | This Map game is now closed since it was not edited for 7 days in a row! |