Welcome to Wrath of the Tatsugami! This is a fantasy map game set on a Pangea-like land where humans and ryujin (dragon people) coexist. Select your species and nation and see if you can lead your nation to thrive or be destroyed by others. Here are two examples of Ryujin: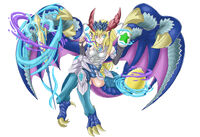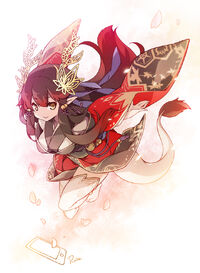 Playable Nations 
Flying Ryujin 
Flightless Ryujin
Humans
United Kingdom of Great Prussia and Bavaria - United Republic
Toyokara Domain -Seiga
Republic of StynovskyTao64
Ichigo Shogunate
Liu State
Fong Dynasty
Kingdom of Triskandia
Alzetic State
Miyomori Kingdom
Duchy of Saxony Rev9
Mods
Rules
Respect mod decisions
do not harrass others
each turn is half a year, once a day
RNG GOES AS FOLLOWS: EVEN FOR YES, ODD FOR NO
HAVE FUN!
Map
Game
20 BGR